Clover Value… Just product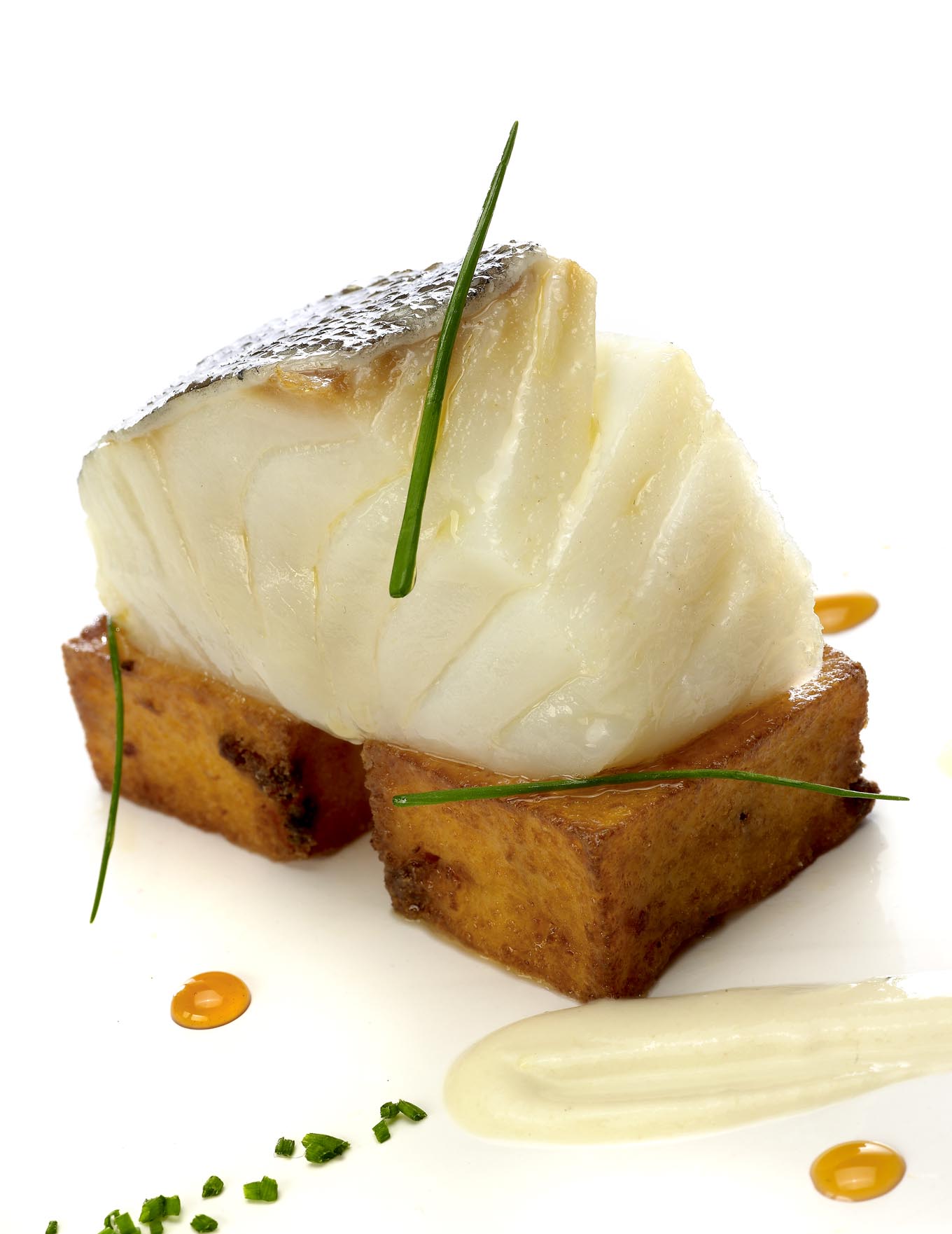 QUALITY
The quality is present in our products and services, being a characteristic that protrudes our company from others.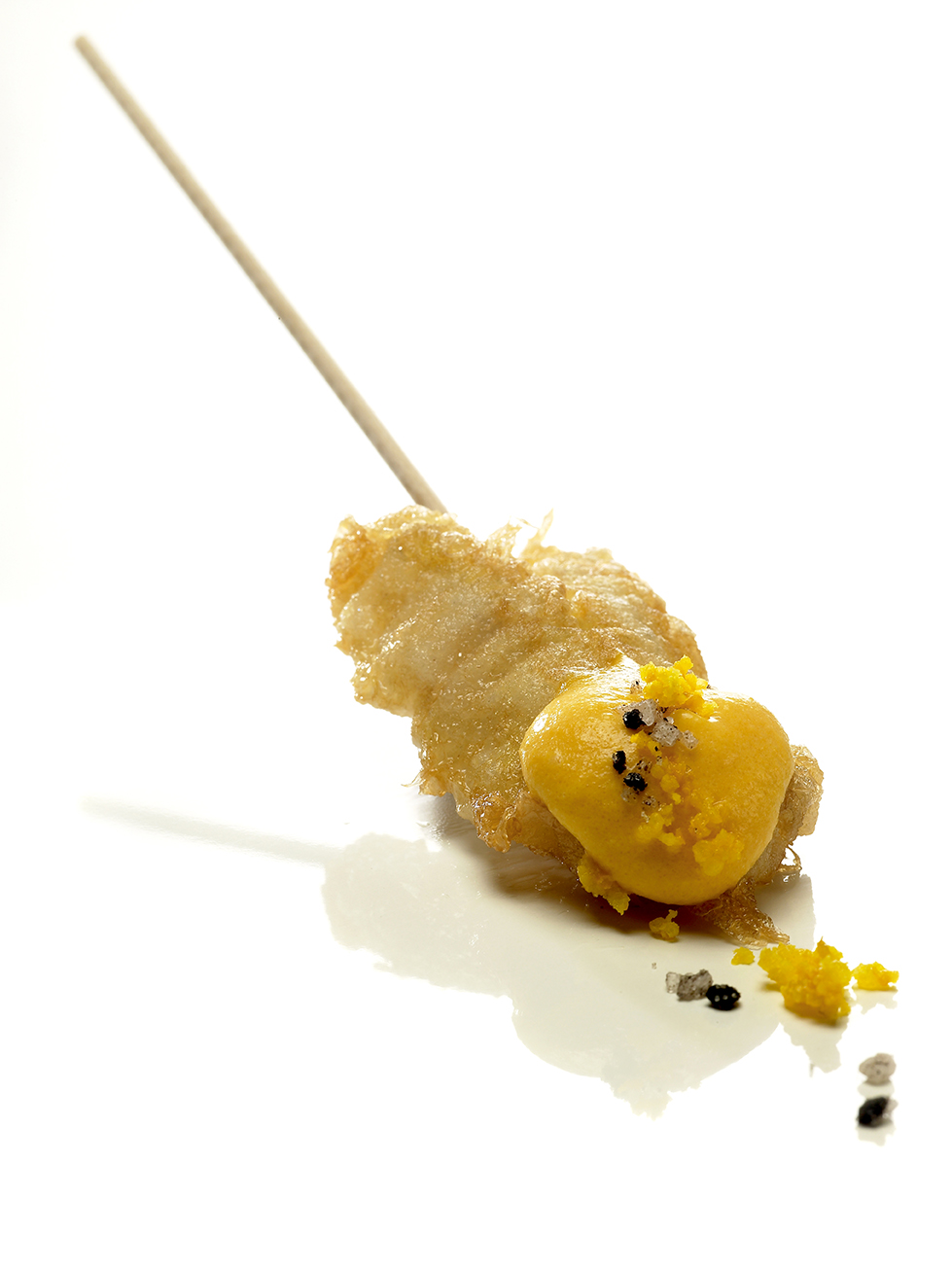 PASSION

A shared passion which carries a continuous commitment to excellence in our products.
DEDICATION
We work hard to take care and attend, with enthusiasm and dedication, to our clients.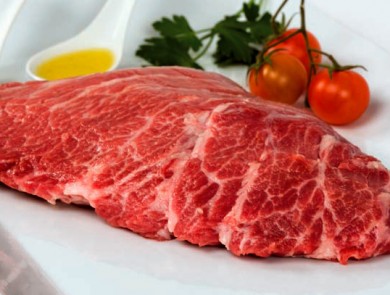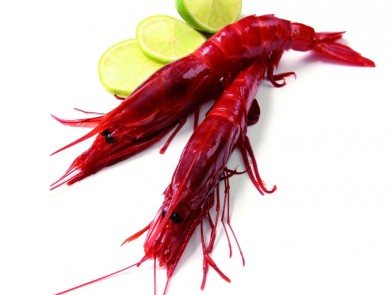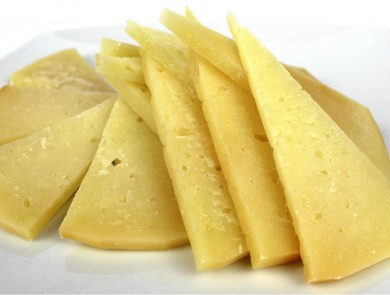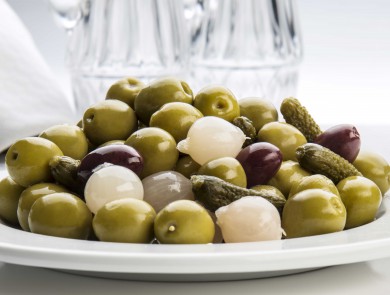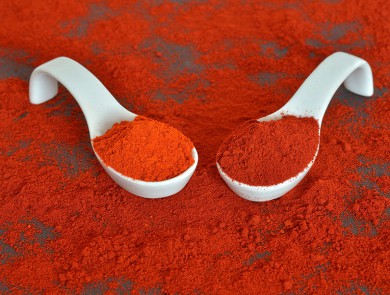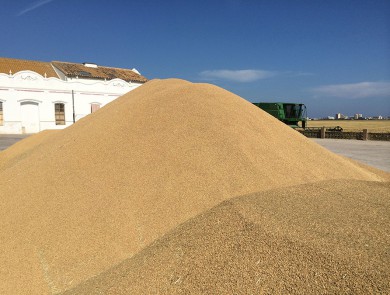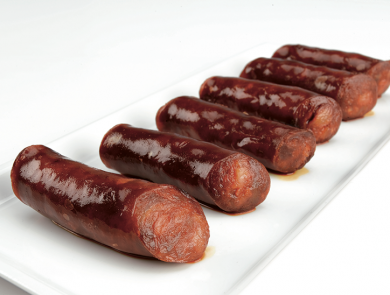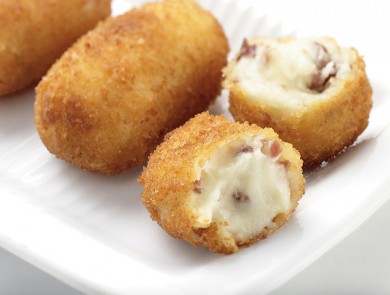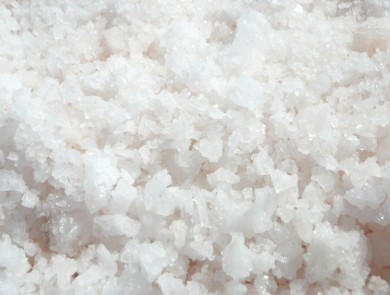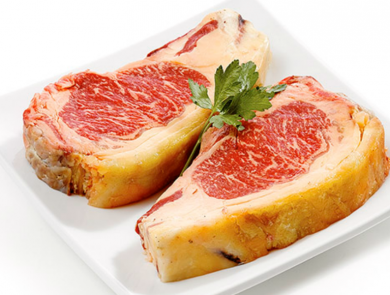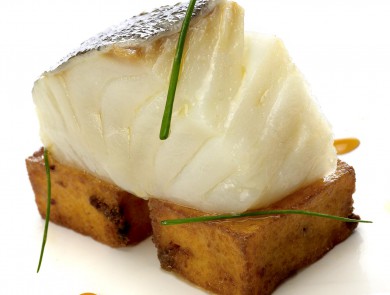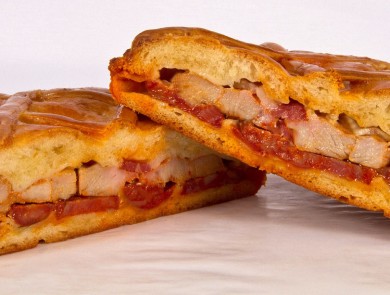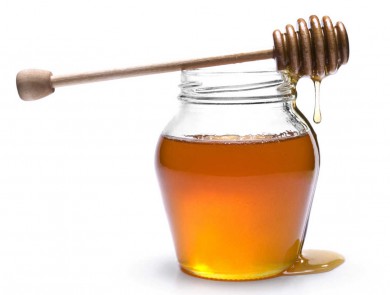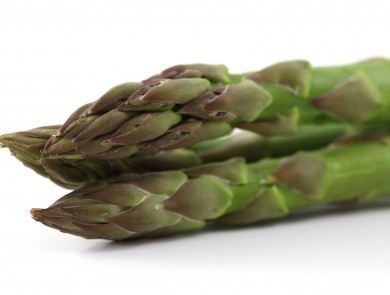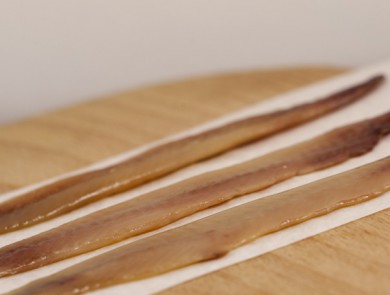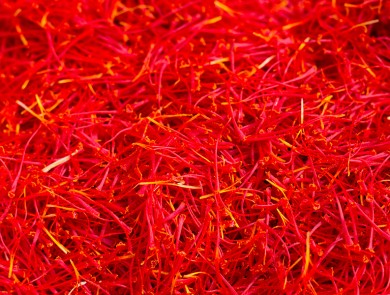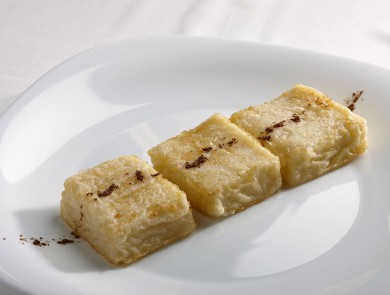 Clover Value
We export high quality products, which are demanded by our clients from all over the world.